Subscriptions - Print & Digital
Sight & Sound is the international film magazine that offers a unique insight into the very best of film culture. Published since 1932 by the British Film Institute, Sight & Sound is the original magazine for the serious film fan. Available monthly in print or digital edition all subscriptions include full access to the 80+ year digital archive of both Sight & Sound and sister title, Monthly Film Bulletin. Together they are an unrivalled resource of film commentary and criticism.
Save money! UK print subscribers save £10 on the annual cover price - that's two issues free!
Delivered straight to your door - never miss an issue!
BFI Members are entitled to 15% off all subscription prices.
BFI DVD Offer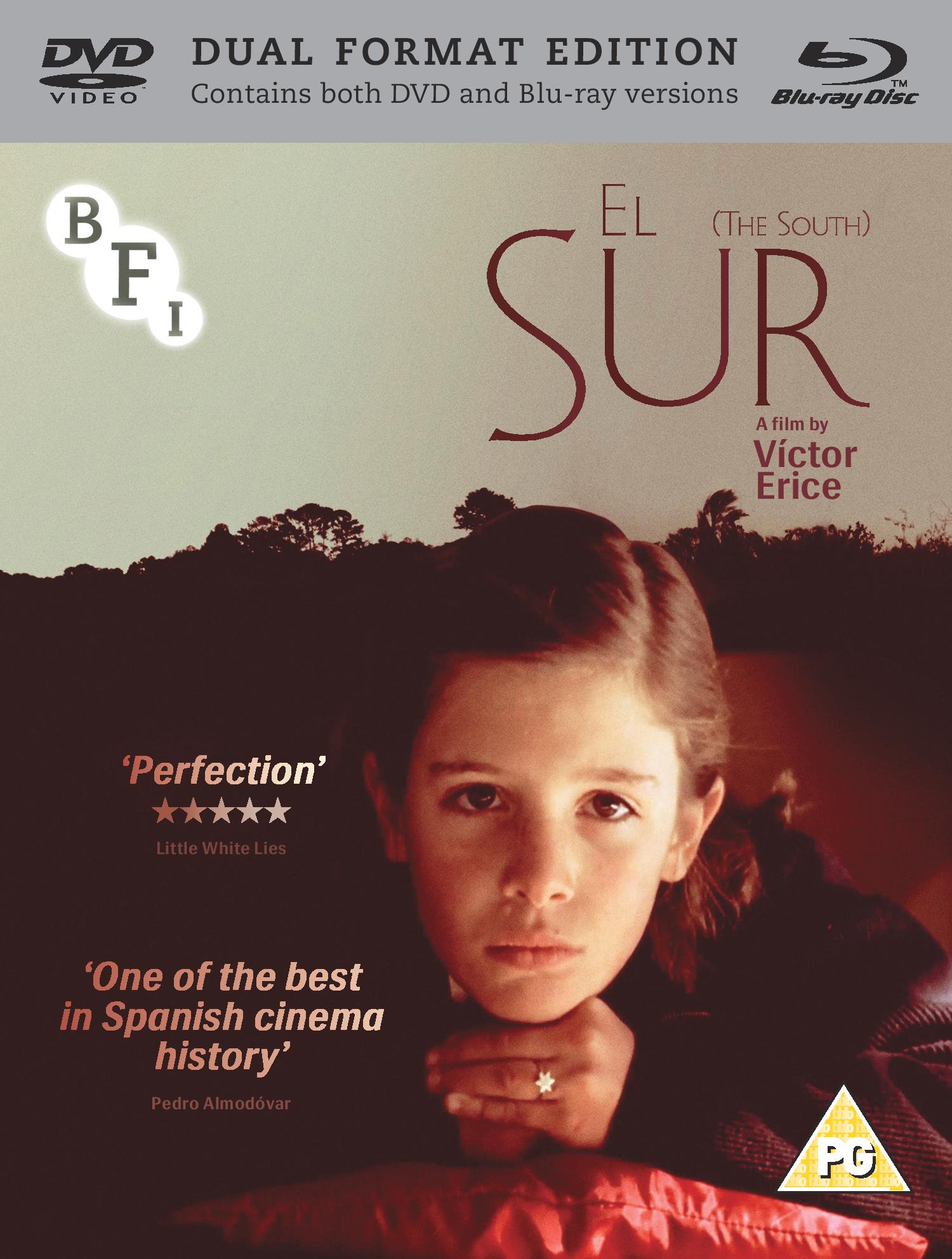 El Sur (dir. Víctor Erice, 1983)
UK subscribers paying by direct debit will receive this award-winning Spanish film on dual-format DVD/Blu-ray FREE OF CHARGE! (Please allow six weeks for delivery)