Subscriptions - Print & Digital
Sight & Sound is the international film magazine that offers a unique insight into the very best of film culture.
Subscribe today!
12 months of the print edition delivered direct
Subscription includes free access to the Digital Edition and the complete Sight & Sound archive
Pay by Direct Debit and receive a free Blu-ray
BFI Blu-ray Offer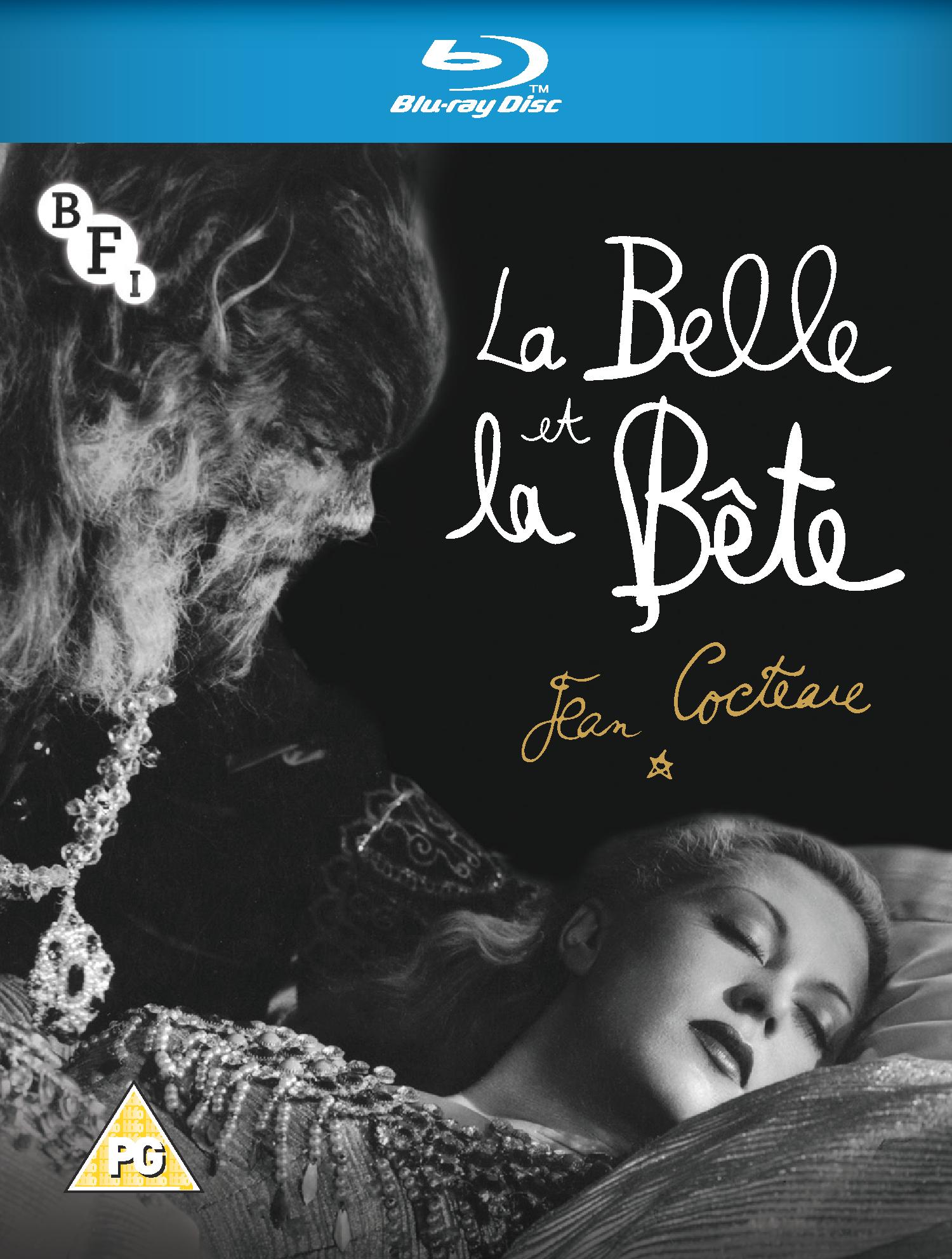 La Belle et la Bete (dir. Jean Cocteau, 1946)
UK subscribers paying by direct debit will receive this award-winning film on Blu-ray FREE OF CHARGE! (Please allow six weeks for delivery)
For Christmas gift subscriptions, purchasers will receive a welcome email within seven days after purchase to send on to the recipient of their subscription.