Subscriptions - Print & Digital
Sight & Sound is the international film magazine that offers a unique insight into the very best of film culture.
Subscribe today!
12 months of the print edition delivered direct
Subscription includes free access to the Digital Edition and the complete Sight & Sound archive
Pay by Direct Debit and receive a free DVD/Blu-ray
BFI DVD/Blu-ray Offer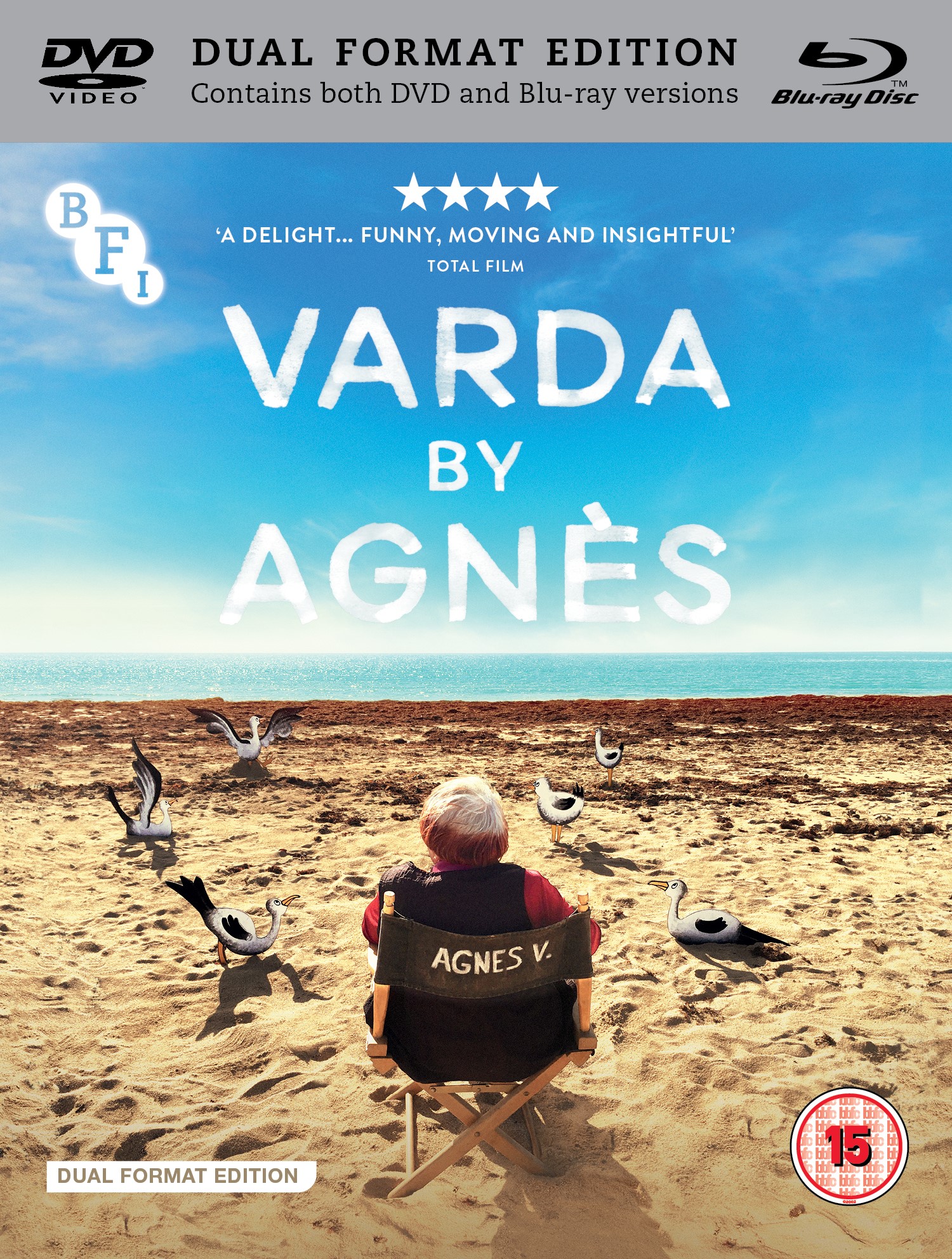 Varda by Agnès (dir. Agnès Varda, 2019)
UK subscribers paying by direct debit will receive this fascinating documentary from the late Agnès Varda on dual format DVD/Blu-ray FREE OF CHARGE!
(Due to the latest measures in place in the UK in response to Covid-19 please note the following: (i) We have had to amend the print schedule and our current issue is on sale for a longer period than usual. Your first print issue will be September 2020 - posted 31 July. However digital access will begin right away. (ii) The shipping of the complimentary Blu-ray will be delayed until our offices reopen).